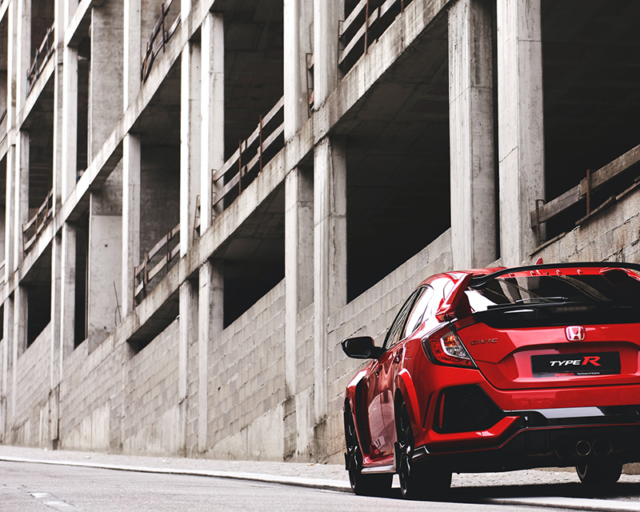 Most Common Problems In Honda Civic :
Honda Civic has always been among popular cars for its fun driving experience, roomy interior, and excellent gas mileage. It is available in 5 different trims and 3 body styles according to the driver's need. Civic is always a favorite among both critics and consumers. In fact, it won The Best Compact Sedan of 2019 in Motor Trends.
Positive reviews about Honda Civic may be appealing, but still, no car is perfect as always. There are many problems in older versions that can be heavy on the pocket to fix.
If you're looking for used Honda Civic in the market, cross-check for these issues.
Battery Problem :
Many electrical problems are caused by an old, weak battery that triggers warning lights and a lack of steering assist. When diagnosing any electrical issue, the first thing is to check for the battery. Battery replacement is not too expensive and costs around $110.
Transmission Failure Problems :
In 2001 and 2002 model a common issue was a failing transmission. It was so severe that Car Complaints named it as the worst model of the year. The only solution was either replace or wholly rebuilt the transmission with an average cost of $2,300.
According to some reports, Honda covered the repair costs, but in most cases, drivers had to pay out of pocket. Thankfully, after these models, no major transmission issues were reported.
Engine Blocks Cracking Problems :
Honda Civic also faced a bad year back in 2006. Several consumers reported that Engine blocks frequently crack from that year. If enough coolant is leaked from a cracked engine, it can completely fail by overheating. Therefore Honda was offering engine block's warranty for up to ten years to address this common issue.
The driver had to pay $3000 if the crack appeared after the warranty period. Several models also reported bad engine mounts, which causes vibration in the steering wheel and body. But this can be fixed at around $100, which is comparatively low.
Low-Quality Civic's Interior Issues :
In newer generations of Honda Civic, a large number of complaints about the interior are reported. These aren't very expensive to fix, but it gives a flimsy feeling to the cabin.
Older models also had a few problems with the interior. In 2001 Civic's around the door areas trim start peeling off. Especially door panels and the fuel release door fall off entirely sometimes. Many reports about the car's headliner fell down over time, which cost $400 to fix it, and this is not cheap at all.
Sun visor deteriorated most commonly In 2006 models. Another common issue was power window switches broke up without any reason at all, the window switches stuck or would stop working entirely and need force to push them. This usually around $90.
Final Thought :
Besides all these most common problems in Honda Civic still it is a reliable car and worth the money. A well-kept car can give you joy for an extended period and retain its value in the market.