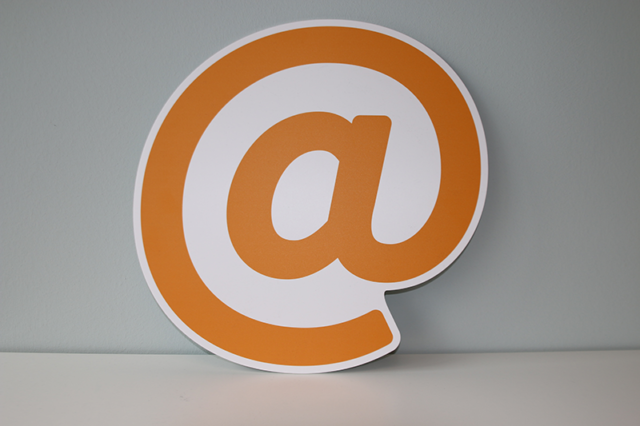 If you're looking for a new Mail Box, get 1TB of storage with Yahoo Mail and 6k years of inbox life. It has the best look and experience in the market with new updates. These updates are bringing a sense of how email does and should work. Some changes should become standard by all the providers.
Get 1TB Of Storage With Yahoo Mail And 6k Years Of Inbox Life:
Yahoo bumped the limit of storage to 1TB for all users. Yahoo said this update provides 6000 years of inbox life and around 500k to 1 million attachments for the average user.
Updates In Design With Beautiful Themes:
Yahoo updated its mailing application on all platforms by giving it a fresh new design. Now you can sync themes, get composed experience, collapsible toolbar, and threaded conversations blocks. The new app is available all across the web for quite some time; Android and iOS also have feature-packed versions available on app stores.
This update has an all-new look and design to the inbox, due to the new themes which add solid colors, with added images and content from Flickr. Themes look quite familiar and inspired by Yahoo's Apple Design Award-winning Weather app for iOS.
Features of Yahoo's Mail Plus product are now free for all users. Disposable email addresses, POP email, and mail forwarding are now included with all basic Yahoo Mail accounts.
The new design is much cleaner and practical and works exactly like before. It is a very nice update, but by applying different themes to enhance the experience. Selected themes will sync across all of the web and mobile versions. The feel remains the same across all platforms whenever you switch between them.
Updates In Visuals:
Some visual changes are also done the sidebar additionally on the left side of the screen is now collapsible on the web version. Folding it down, you'll see simple icons on the left side. Few tweaks have been made to improve speed and email handling. Like you can find an email from the same sender or even trash a message without actually opening it up.
With an expandable conversation thread, you can see all of the messages for any particular person without opening the full view. A simple click on chevron can show you a quick view of your messages. This is a neat and clean way of conversation across all platforms like Web IOS and Android.
Updates In Composition:
The composition section also has a very nice upgrade, and now, you can quickly reply at the bottom of the thread just by one click. The window for composing a single servo is also much cleaner in layout. The formatting option is now at the bottom. Collapsable CC and BCC fields are also there to ease it furthermore.
Verdict:
Yahoo's Mail service is among the most prominent providers with around 281M users across the globe. Yahoo has taken some steps lately, but it appears to be in the right direction. If Yahoo continues by providing such updates in its services, it will surely get the same response from the users, which is excellent when it was first launched in 1997.
You may also like Best Proxy Sites To Access Libgen